The Historic General Store and Post office is being renovated
construction due to end April / May 2012


Old Spencer Mill Sells Fresh Gristmill Products
Plus Handmade Custom Items
Old S
p
encer Mill offers product milled from the whole grain with no preservatives added and will keep best if stored in the refrigerator or freezer
.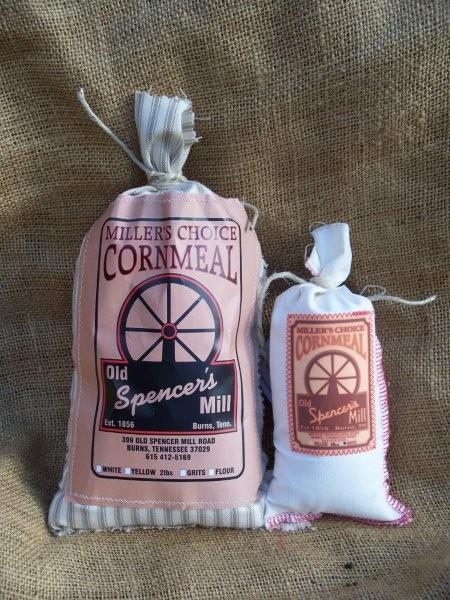 We produce High Quality:
White or Yellow Corn Meal
(available plain or self-rising)

2 pounds - $3.50, 5 pounds - $7.00, or 25 pounds - $18.00
White Corn Grits
(slow cooking, old fashioned)
2 pounds - $4.00, 5 pounds - $8.00, or 25 pounds - $24.00
Additional products available – please call. 615-412-5169
We have a 10-pound minimum for mail order shipments
**____________ORDER ALL OF YOUR HANDMADE PRODUCTS FROM OLD SPENCER MILL____________**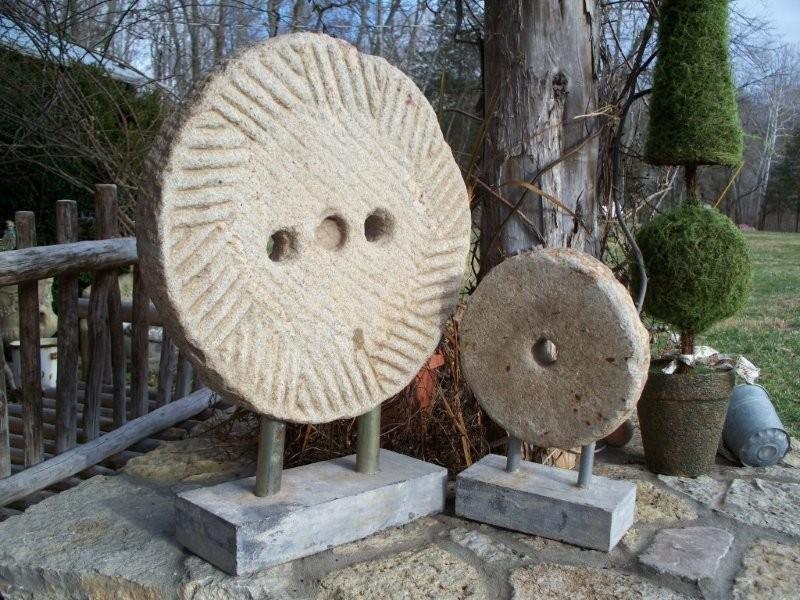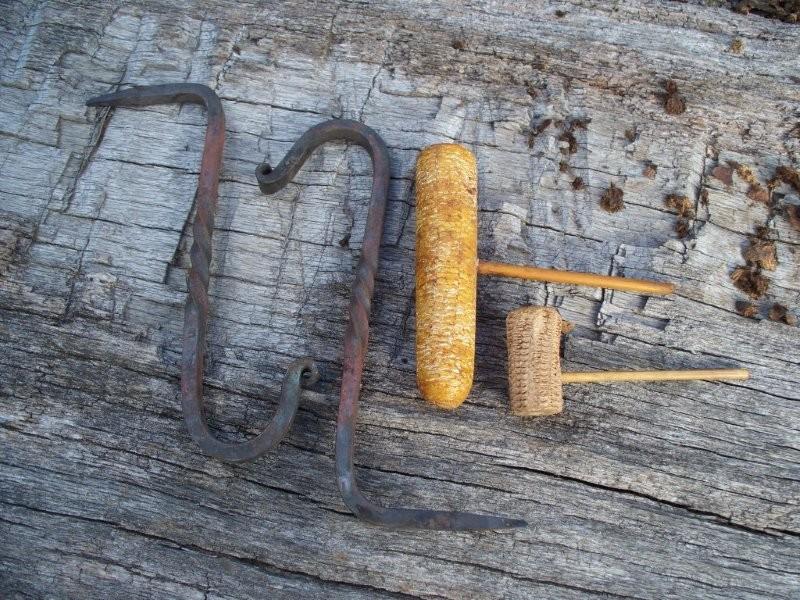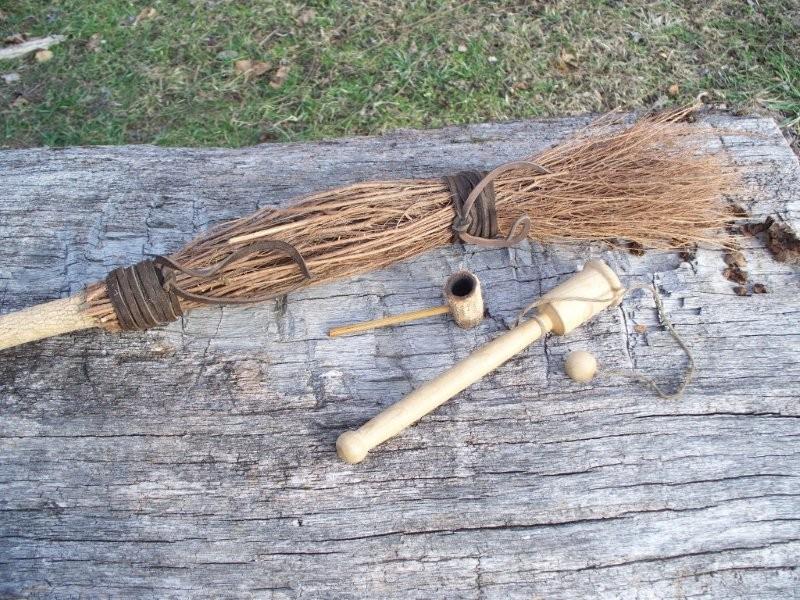 Old fashioned lye soap & cornmeal exfoliating lye bar $4.00 ea
Corncob pipes $6.00 ea
Corn shuck dolls $6.00
Hand dipped candles $1.25 ea
Grist stones (price according to size) blacksmith items custom work brooms, toys (contact for prices)
BULK PRICES AVAILABLE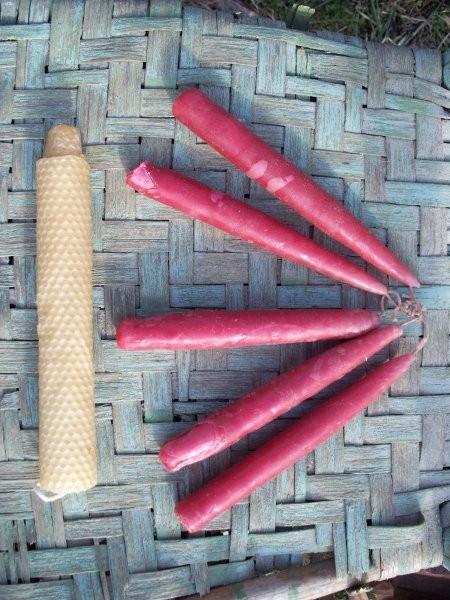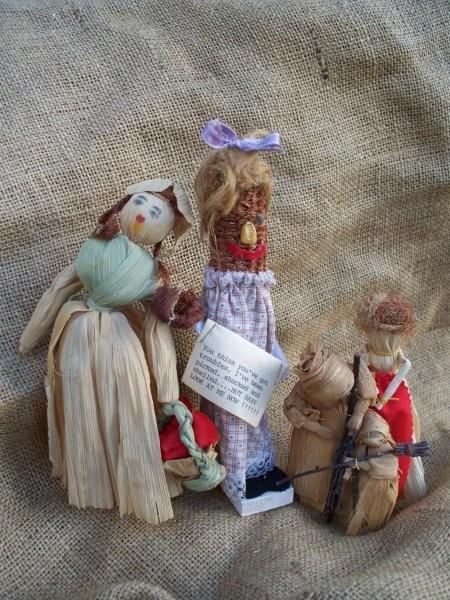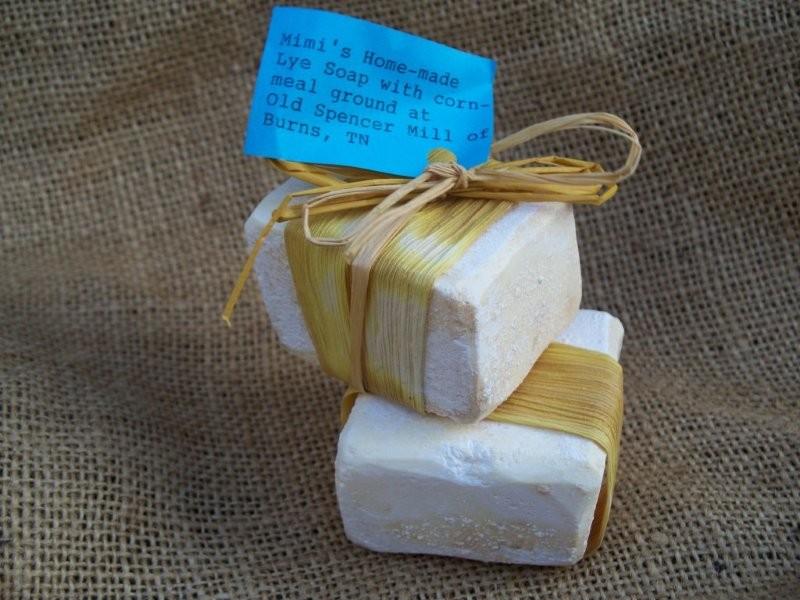 SHIPPING CHARGES ARE EXTRA. WE SHIP ANYWHERE IN THE CONTINENTAL U.S.
PRICES VARY DEPENDING ON THE PACKAGE WEIGHT AND DISTANCE
.
Call - 615-412-5169
oldspencermill@gmail.com
Click here for directions
The Historic General Store and Post office is being renovated
construction due to end April / May 2009